Our Story
The Olson Bros Band originated in Olympia, WA and is led by singer/songwriters and brothers Luke and Isaac Olson. 
In 2019, they finished out the year with opening gigs for Dwight Yoakam , Dylan Scott, Lonestar, and Phil Vassar. They also put out their 4th studio album in 2021 called "I Bleed Evergreen" which showcases the brothers harmonies and lyric writing.  The Song "By and By" has received international attention with the line dance for the song spreading across many countries in Europe and Latin America.
I Bleed Evergreen", (The title track off of their 4th studio album) is a song inspired by the brothers home state of Washington landing them a commercial for Subaru in 2021.
Their song "Kill Your Mom" won them their second national songwriting award and has garnered over 1.5 million views.
In 2023 they won 'Evening Magazine's' Best local band of Western Washington and have received some success regionally with their new single 'Hick Heaven.'
As a band, they've been hitting the road hard in 2023 and have many more dates on the calendar in the Pacific Northwest Region!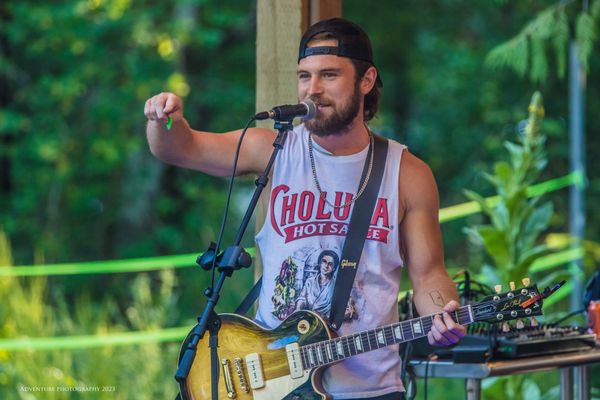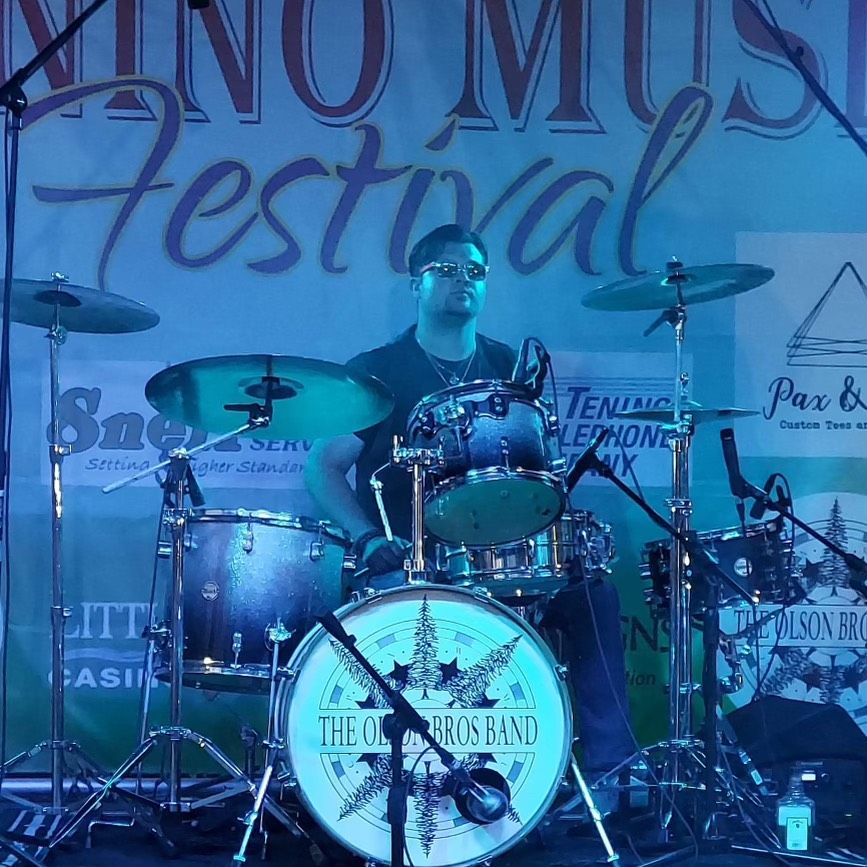 Kesler Blair - Kesler (27) plays drums and percussion for the Olson Bros Band. Kesler is an alumni of Grays Harbor College and Central Washington University with a bachelors in Elementary Education. In the past Kesler has been members of bands Burnt Foundations, Slightly Awry, Razors and Red Flags, Rockslide, Kill the Headlights and various jazz/combo ensembles at Grays Harbor College.  Outside of performing with the Bros, Kesler works as a substitute teacher, enjoys spending time with family, friends, and his dog. Kesler also enjoys seeing other performing musicians/bands when he has the opportunity.